RainbowSix Script&nbsp&nbsp&nbsp|&nbsp&nbsp&nbspUndetected Since Release
RainbowSix Script
From

10.00 EUR/month
---
Any questions? Join our discord here: https://aptitude.pub/discord/invite/general/
After purchase you can download our loader and login with your website account instantly!
────────────────────────────────────────────────────────────────────────────────────────────────
Designed to help you out & get advantage over other players without the risks of being banned!
Fully functional mod menu overlay that can be opened with a key press, easy to load & fully undetected.
The menu is not touching any game memory & is highly protected using private methods.
Our software is a perfect way to increase your skill while still staying very legit, It has tons of features and frequent updates!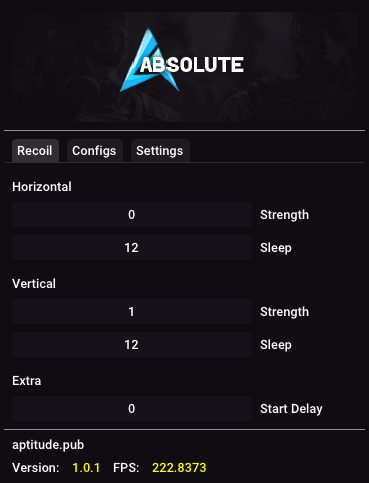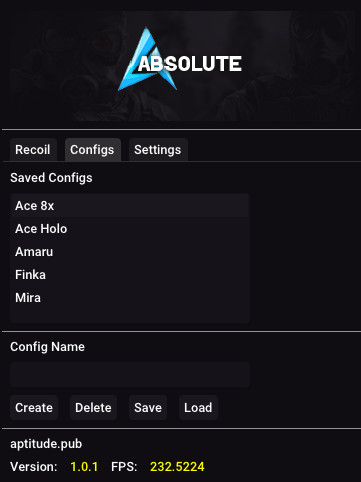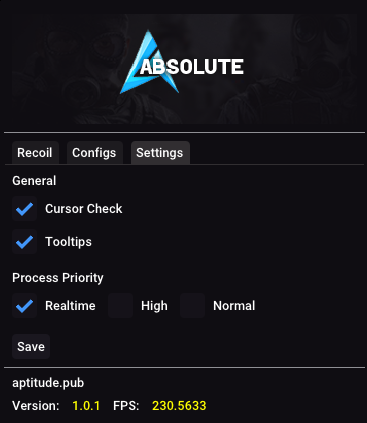 ADDITIONALS
Installation - This comes with a YouTube video showing you how to setup our software to use in-game. We also have a detailed guide on our website! 
Support - You have unlimited support 24/7 that can help you. You can contact our support directly through our discord!
APTITUDEPRODUCTS

 

SECURITY

We have professionally encoded our software to be undetectable by any anti-cheating tool on the market. So we can proudly confirm that no clients have been banned using any of our products. We've been selling software since 2017, without any bans.

 
PAYMENT & BUYING PROCESS
You may pay with PayPal, Bitcoin, Bitcoin Cash, Dai, Dogecoin, Ethereum, Litecoin and USD Coin.
After purchase you will receive your purchased product on this website under "Manage Purchases".
You will receive a download link instantly. After download, you login with your website account in the software.